A Sketch for Sammy 2019: A Fantastic Opportunity for Budding Comedy Writers!
For the fifth year running, the team behind Sunday for Sammy are holding a competition to find a talented new comedy sketch writer and the contest has been endorsed by two of the biggest names in comedy script writing. 
A Sketch for Sammy - The Clement and La Frenais Comedy Award 2019 was launched on Sunday 21st July at the Bridge Hotel in Newcastle. The launch featured performances of two previous winning sketches and was hosted by comedian Steffen Peddie.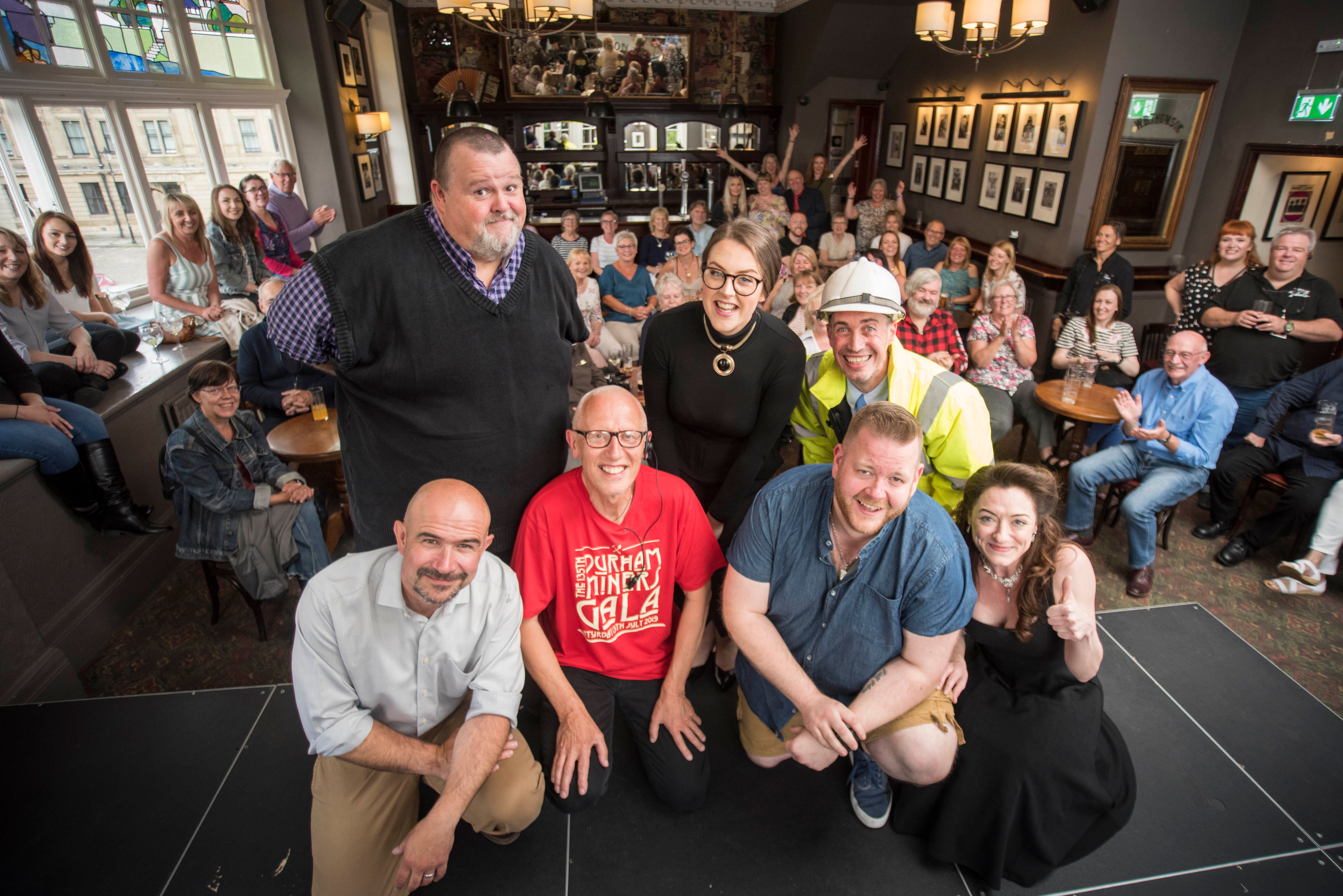 Budding new comedy writers from the region submitted their sketches and a shortlist of six entries from Glenda Young, Barbara Hignett, Ian McCormick, Jamie Diffley, John Hickman and Julie Meredith will be performed at The Exchange in North Shields on Sunday 27th October at 2pm.
One winning sketch will be chosen by our panel of judges (Tim Healy, Kim Tserkezie and Elliott Kerrigan), and its writer receive the 2019 Clement and La Frenais Award. 
Hosted by Jason Cook and also featuring performances by the Laffalang Gang, Steffen Peddie, Your Aunt Fanny, Cal Halbert, Louise Young. Admission by ticket only, but they're FREE! Contact Julie Clay at julieclay@blueyonder.co.uk to reserve yours!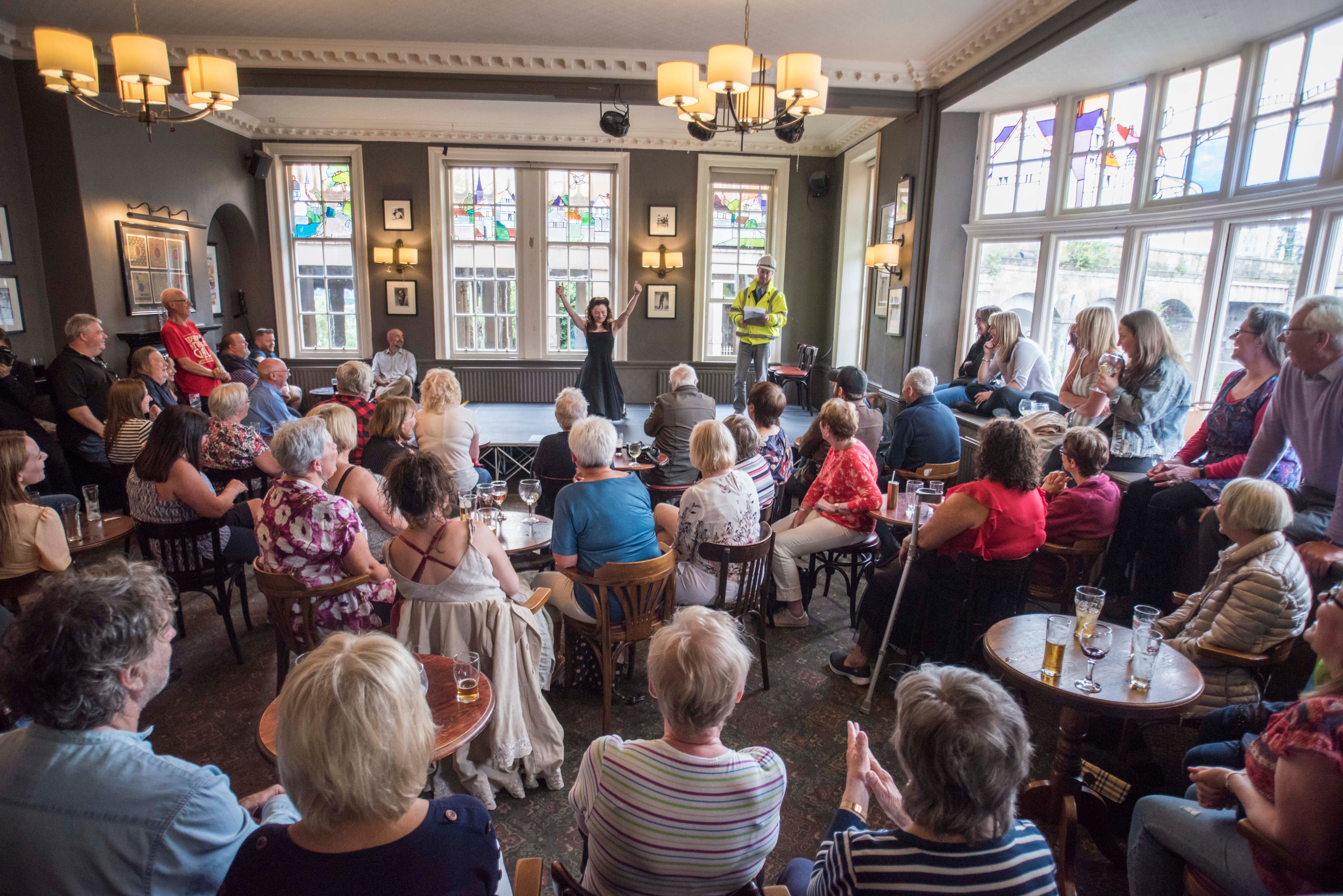 Ian La Frenais is delighted to be able to encourage up and coming talent by being associated with the award. 
"Last year Dick Clement and I were asked to put our names to a comedy award for new sketch writers hosted by Sunday for Sammy. We have been involved with Sunday for Sammy since the first show in 2000. During that time the charity has donated over £540K to support young performers in the North East of England. We're very happy to endorse the Sketch for Sammy competition again and wish all of the contestants the best of luck." 
Producer of the Sunday for Sammy shows Ray Laidlaw said, "The Sketch for Sammy competition has proved to be a very popular event and we're expecting a lot of high quality entries. As last year, Ian La Frenais and Dick Clement have put their names to this award. They have been at the top of their game since the 1960's with TV classics including Porridge, Whatever Happened to the Likely Lads and Auf Wiedersehen Pet. iI is brilliant to have them associated with this competition." 
Sunday for Sammy Trustee Jason Cook said, "This is an amazing opportunity for any budding writers to get their work seen and potentially performed by the best in the business. Chances like this don't come along very often so if you're thinking of becoming a writer you'd be daft to miss out on this." 
The competition is open to anyone aged over 16 years old. To enter the competition send your sketch to info@sundayforsammy.org by Tuesday 1st Oct.